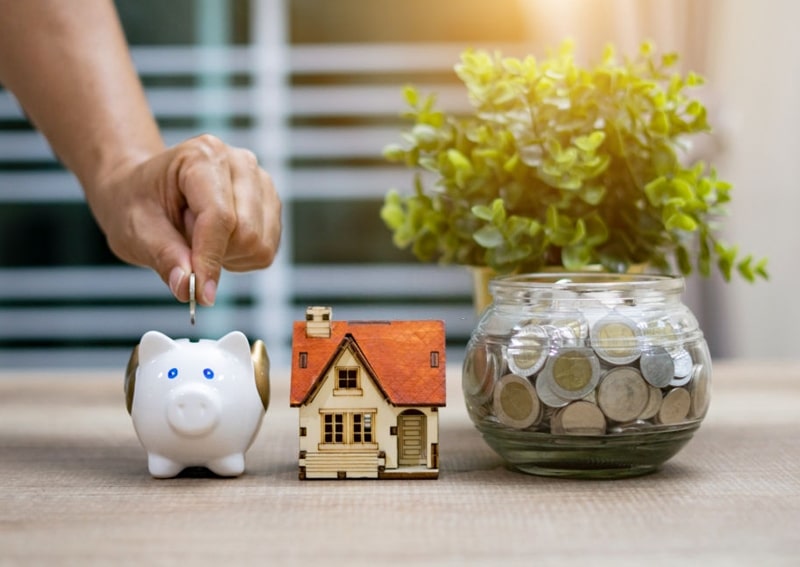 Nigel Green CEO at The deVere Group recently published the results of a Poll conducted on 659 of their international clients. The Clients were from Europe (including the UK), Asia, Africa, the Middle East, and the US who have investible assets of more than 1 million Pounds (or equivalent).
The results of the poll reflect how the High net-worth Individuals care for their financial well-being and would like to "remain on track" to reach their financial goals.
The Top financial Regret as per the poll is not having put into place a regularly reviewed personal financial plan earlier in their life. 57% of the surveyed had this overriding regret and thus sends us a signal how important the high net-worth individuals value the benefits of long-term planning and understand the importance of routinely reviewing the plans to ensure that they are on track to reach the financial goals.
The Second Biggest financial Regret was not consistently reviewing and assessing the performance of their investments. 18% of the surveyed felt the need to regularly assessing the performance of their investments.
The Third financial Regret was taking on too much unnecessary debt. 13% regretted that they accumulated unnecessary debt.
12% of them indicated other regrets like not saving enough to fund their children or grandchildren's education or not having built enough estate for their heirs.
The above poll depicts the regrets of the millionaires globally, do we have similar regrets or a bigger financial regret.
Most of the Indians do understand the Importance of a Personal Financial Plan and Investing early in their life, but the majority of the Indians don't take the first step.
Please step up and take your first step. Prepare a Financial Plan and Review it regularly, it will keep you away from Regretting it later